Meet
Angelina Vera, M.D.
Fellowship Trained Orthopedic Surgeon
Sports Medicine Specialist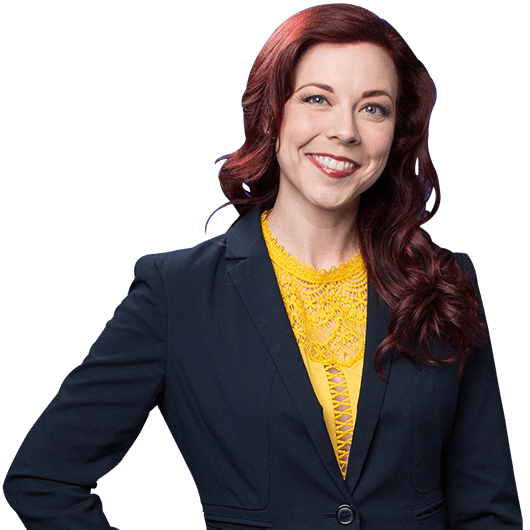 Angelina Vera, MD, is a board certified, fellowship-trained orthopedic surgeon who specializes in sports medicine, arthroscopy, and the treatment of injuries to the shoulder, hip, knee, and ankle. She is dedicated to the prevention and management of sports and dance-related injuries. She has a particular interest in hip pathology, anatomic variances, and genetics as they relate to the dancer. Dr. Vera has presented her research at multiple national and international conferences and authored several peer-reviewed publications.